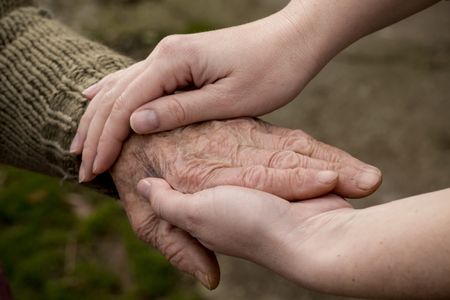 About Us
GAC Community Pharmacy has been serving the community of Canton, MS, since 1992. Our 340B Drug Pricing Program (340B program) provides discounts on outpatient prescription drugs to select safety net providers, like Federally Qualified Health Centers, which include centers receiving grant funds under Section 330 of the Public Health Service (PHS) Act and look-a-like health centers.
This program promotes: 1) access to affordable medications, 2) efficient business practices, 3) outcomes-driven pharmacy services and 4) quality assurance. The intent of the program is to permit covered entities "to stretch scarce Federal resources as far as possible, reaching more eligible patients and providing more comprehensive services."
The GAC Community Pharmacy is a bilingual facility, located within the G.A. Carmichael Family Health Center. We offer direct access to physicians, as well as disease state management. Come see us today.
Dr. LeCory Miller
PharmD
Texas Southern University
Jackie Martin
Pharmacy Tech
14 Years Experience
Cardean Luckett
Pharmacy Tech
26 Years Experience